Professional LinkedIn Profile
Create a professional LinkedIn profile with Uniteam Recruitment Services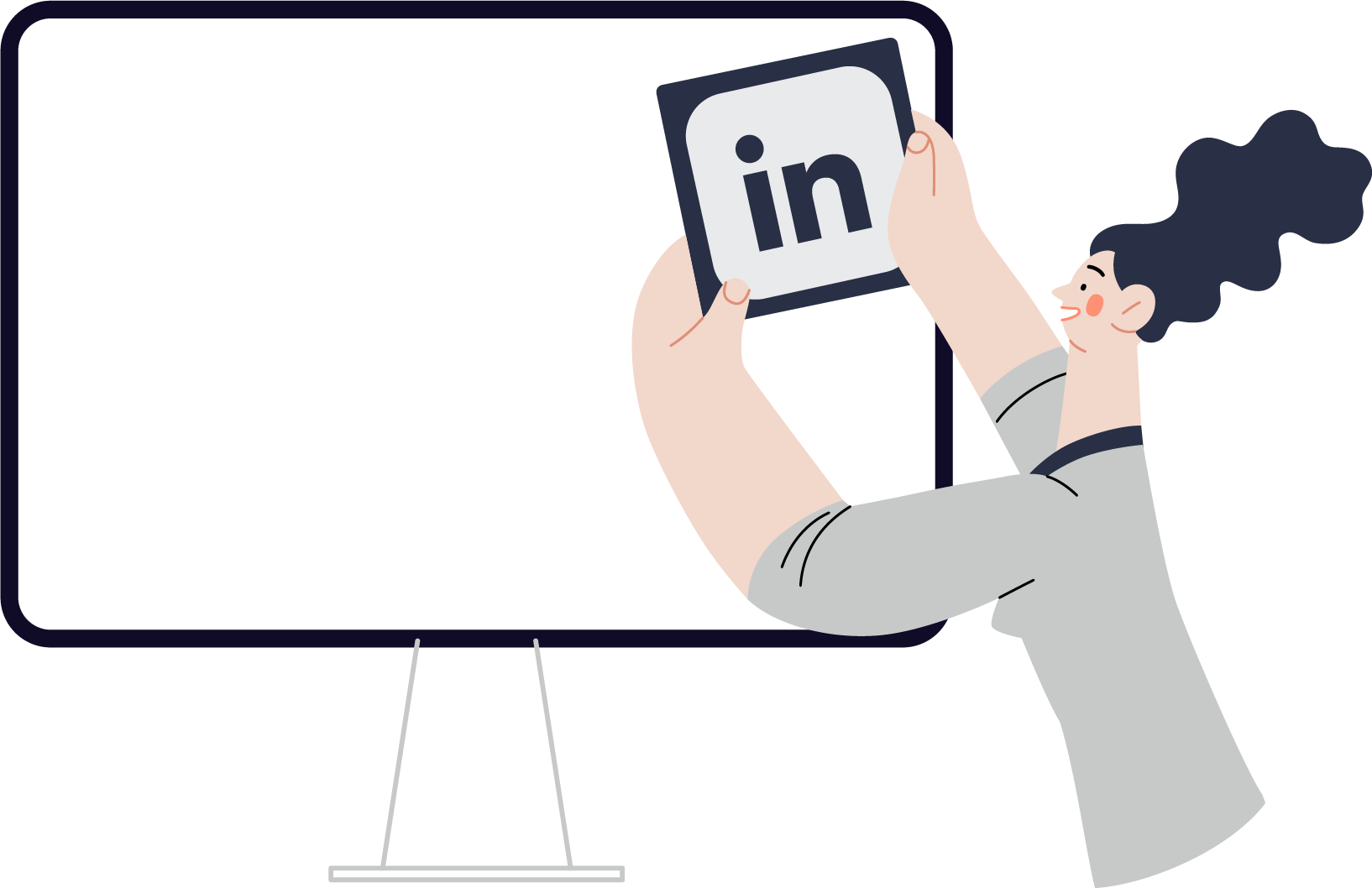 While many people treat their LinkedIn profile as a simple afterthought, the truth is, the platform is a powerful tool for sourcing jobs, networking and keeping track of businesses and events.
By creating an authentic, honest online identity, you'll be better able to differentiate yourself from the competition. This gives you an opportunity to showcase your passion, dedication and expertise, and help you land the job of your dreams.
LinkedIn is the ultimate platform for exchanging knowledge, thoughts and ideas on relevant industries. With an active, professional profile, you'll make an excellent first impression, and will be perceived with greater credibility as a potential employee.
With more than 500 million members worldwide, LinkedIn is used by countless companies across the globe for talent scouring and recruiting top-tier talent.
As a job seeker, by crafting a contemporary and compelling LinkedIn profile that you use actively, you'll enhance your chances of being noticed and contacted by recruiters.
At Uniteam Recruitment, we offer LinkedIn writing services specifically tailored to your recruitment needs. Through our services, your knowledge, credibility and expertise will be properly demonstrated.
Our empowering LinkedIn services bring you:

A keyword-rich, fully optimised profile
A professionally-crafted profile that reflects your skills and capabilities
Maximum exposure to companies, head-hunters, hiring managers and recruiters
Access to the latest industry news and job openings
The ability to network with industry professionals, as well as former colleagues, employers and companies